Welcome to Avis

Car Hire Locations
We are in over 180 countries!
Click the button below to search for any Avis location or to read more about our top destinations in Finland!
Car Hire Locations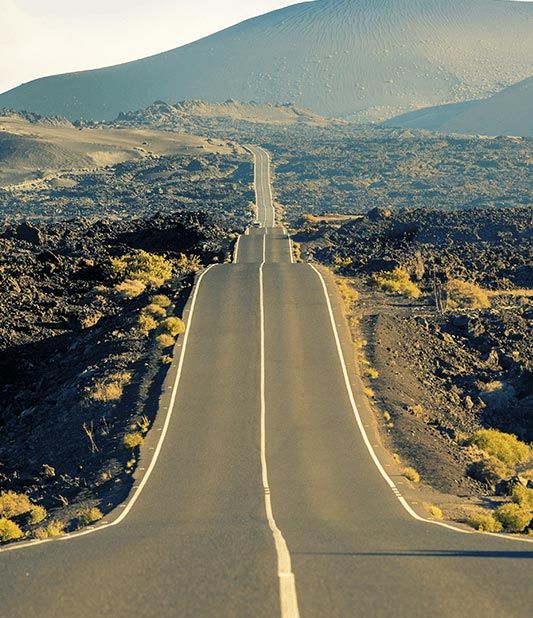 Short-term Car Rental
Read more about our short-term solutions!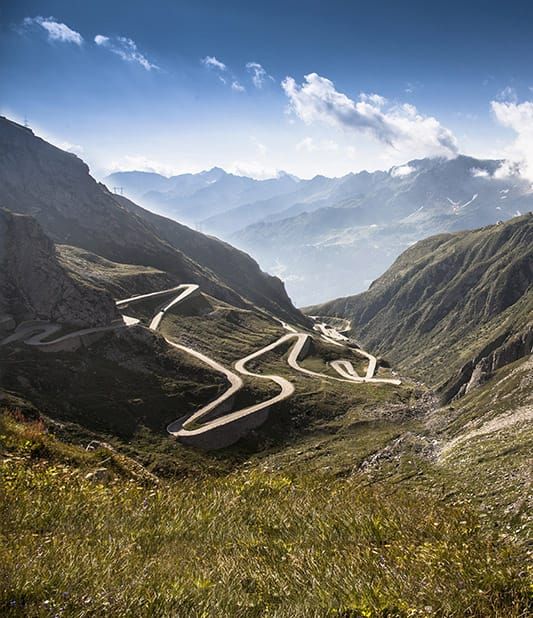 Long-term Car Rental
We also offer long-term solutions!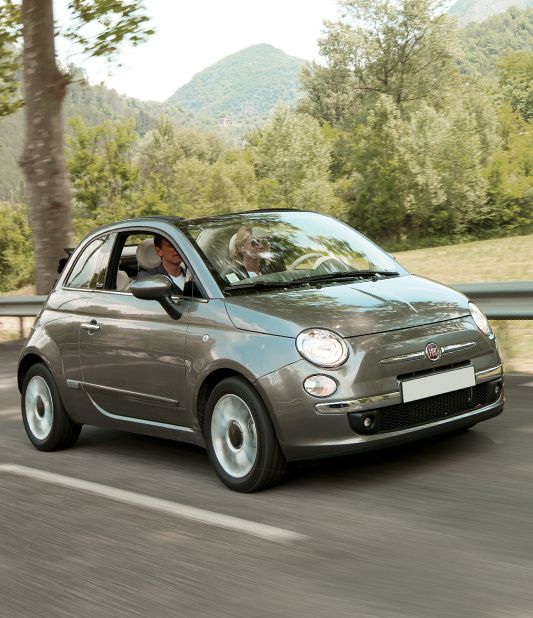 Car Rental Guide
Read more about our car rental tips!