Welcome to Avis
Extra services for your trip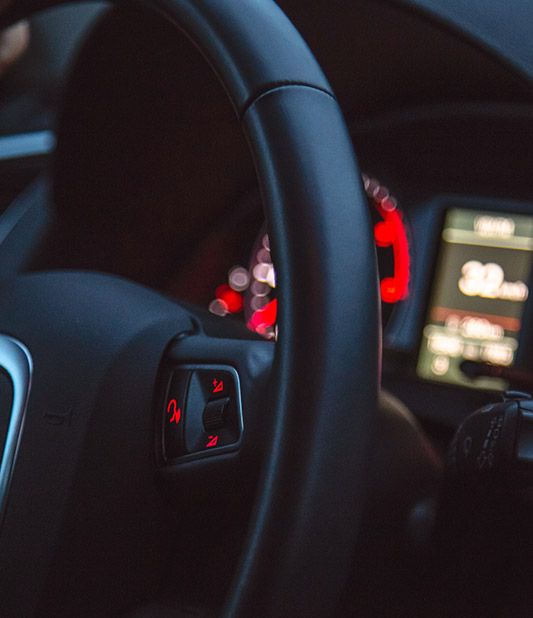 Additional drivers
Adding more drivers means they're covered to share the reins under your agreement.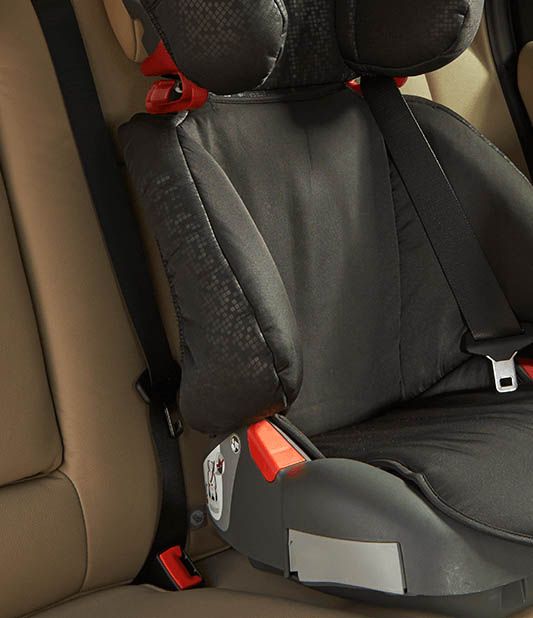 Child seats
We stock quality baby, infant and child seats. Go ahead and request what you need when you book.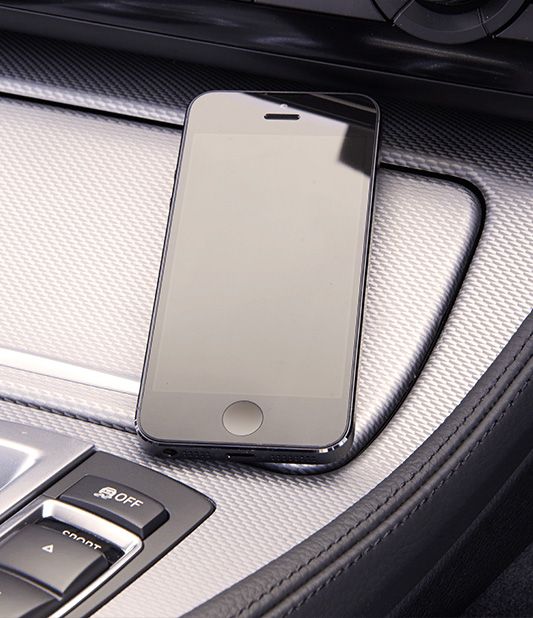 GPS
Ensure a hassle-free trip with a top-end GPS.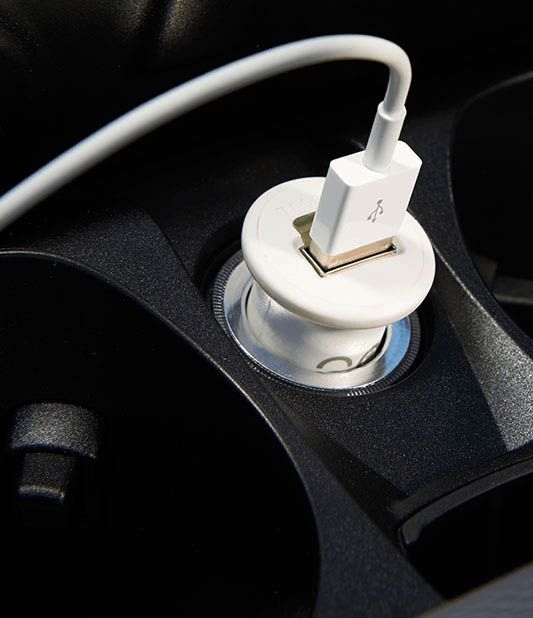 Roadside Assistance
We will help you if you encounter errors such as flat tires or run out of fuel.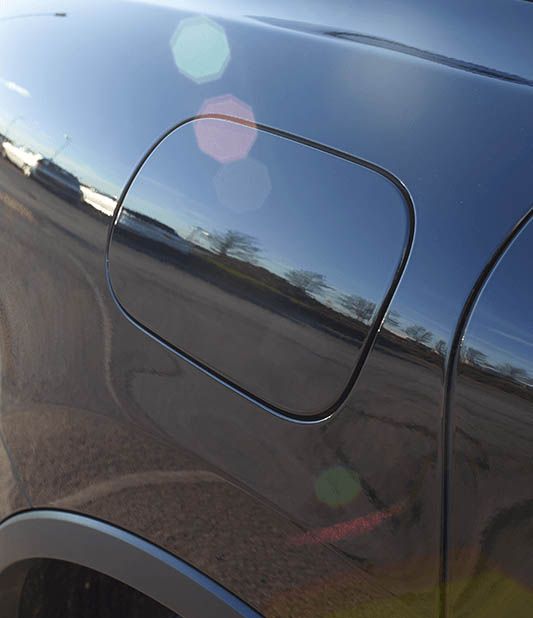 Fuel options
Running low on fuel or time? Avis takes care of all your refuelling needs ... if you want us to.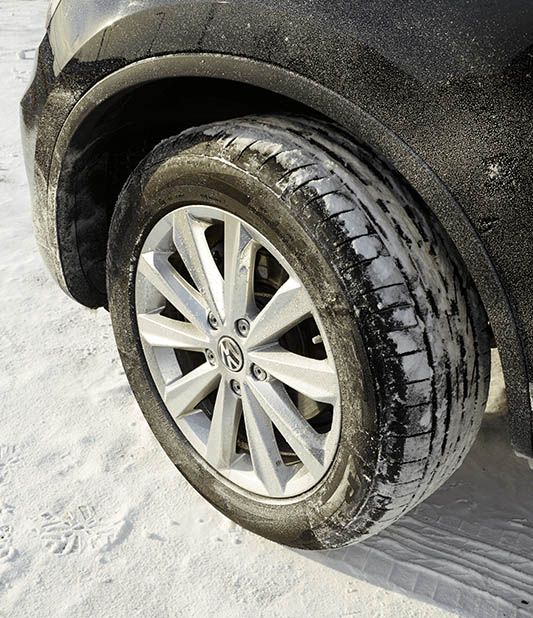 Winter Equipment
We offer different solutions for winter conditions in order for you to travel safe.