Welcome to Avis

Have something to ask?
Our customer service will guide you with all issues related to renting and managing bookings or you can just ask for advice.
Contact us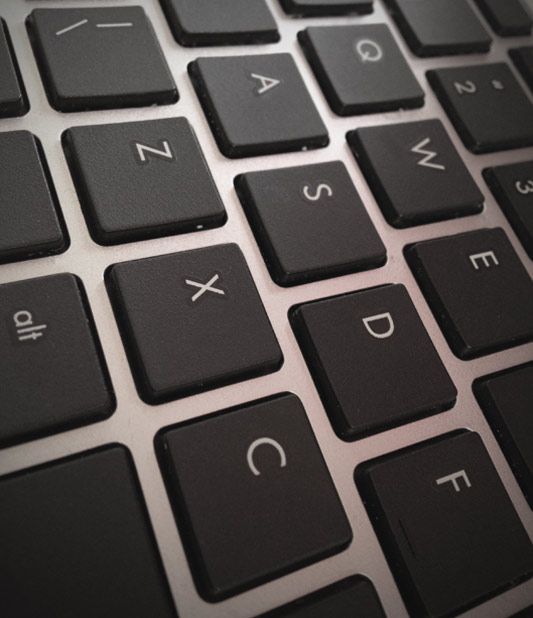 Send us an email
You can send us a message by using the form, and our customer service will get back to you shortly.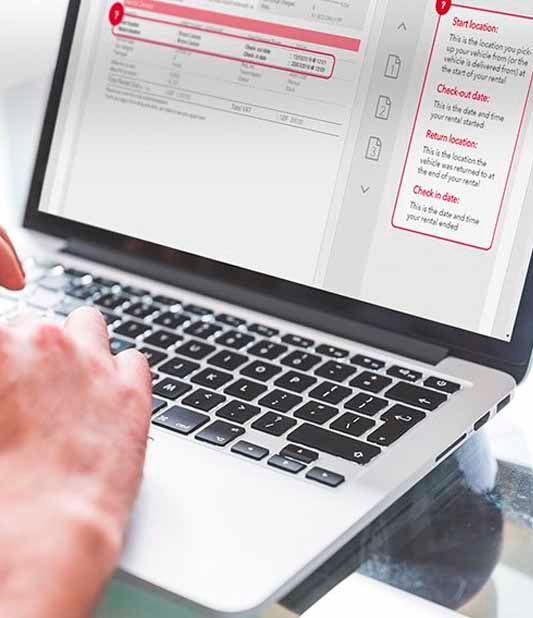 Request rental invoice
Download or print your reveipt as a PDF format after 48 hours has passed from your rental.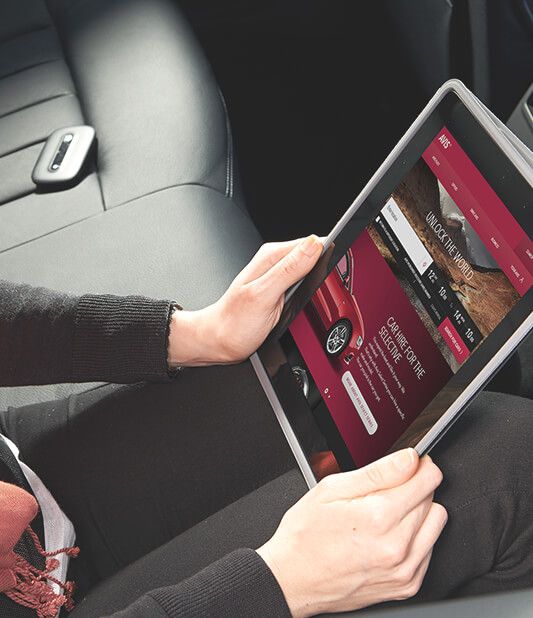 How can we help?
Browse these frequently asked questions to find the answer to the most common problems.